Social distancing has become ingrained as a part of everyday life as the United States works to contain the spreading coronavirus. While this practice is an important and essential aspect of keeping COVID-19 in check, it can impact many people's quality of life. Concerts, art galleries, museums, libraries, coffee shops, and more have suffered the consequences of COVID-19 first-hand as many businesses and institutions close briefly while the coronavirus scare passes over. As COVID-19 influences businesses, institutions, and communities, arts and culture venues are finding new ways around the limitations.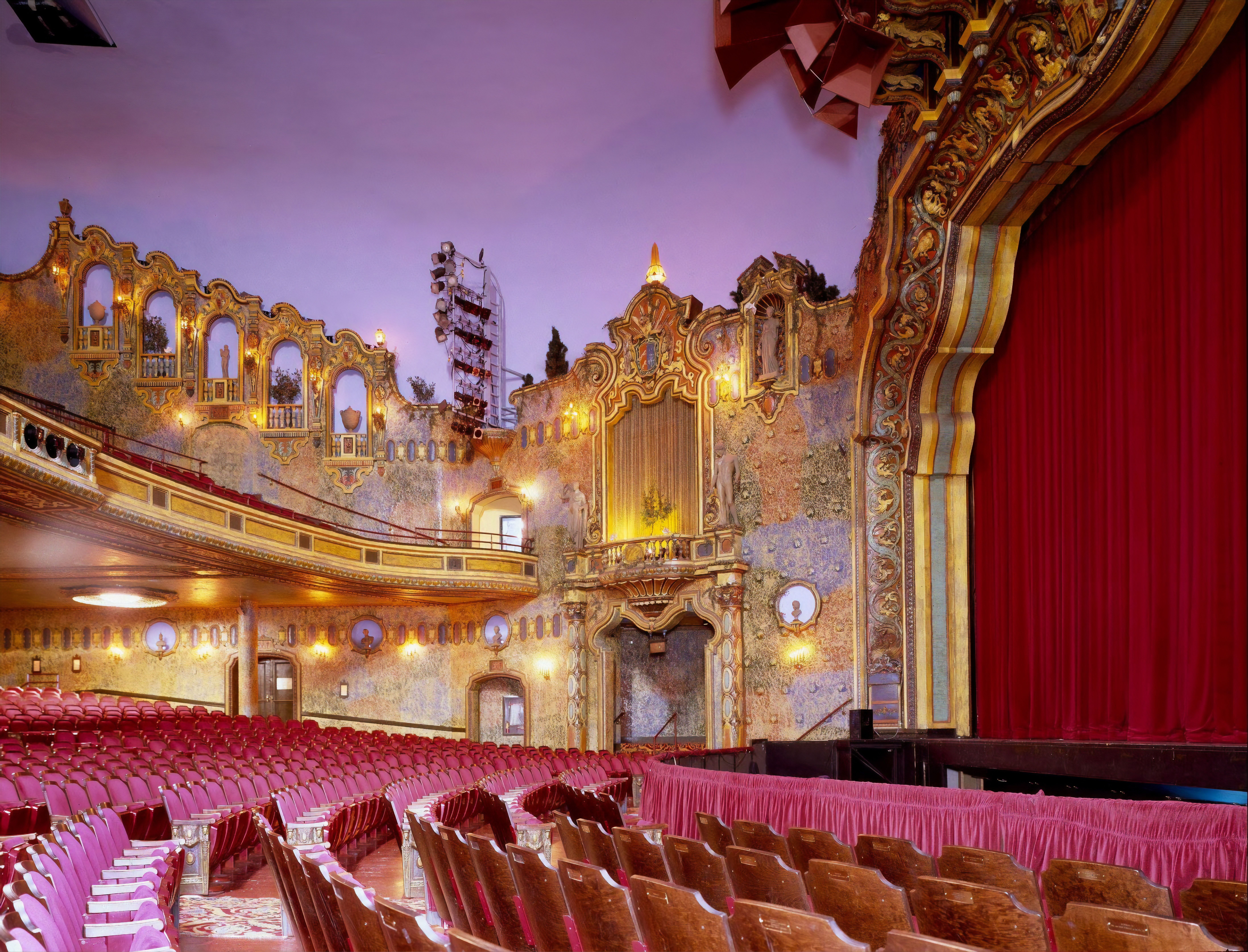 Photo courtesy of Library of Congress on Unsplash
However, arts and culture institutions, from a local to a global scale, are working to provide access to a wide array of art concentrations, including exhibitions, concerts, books, and more for those who are at home and social distancing. Here are some ways for you to enjoy the arts in your pajamas. 
Virtual tours of museums. From France to Spain to New York, many museums are offering virtual tours for people to view at home through Google Arts & Culture. The Smithsonian's National Portrait Gallery in D.C., the Musée d'Orsay in Paris, the National Gallery in London, the Acropolis Museum in Athens, and more let you view hundreds of works of art organized by their mediums, periods, and more. There are a variety of museums that you can see virtually from home. So, tour a new country and experience their culture from home. 
Listen to books. Audible is allowing patrons to stream free audio stories from their phone, laptop, or tablet. While Audible offers an array of children's books, they also provide young adult books, as well as lit classics. You can listen to books like "Jane Eyre" by Charlotte Bronte, "The Jungle Book" by Rudyard Kipling, and "Moby Dick" by Herman Melville. 
Virtual national park tours around the nation. Also offered through Google Arts & Culture, you can virtually explore five different national parks located in Alaska, Hawaii, New Mexico, Utah, and Florida. Each park explores diverse terrains and environments, while you can enjoy informative narration, 360-degree photos, and graphics with each park, ranging from fjords, volcanoes, caverns, and canyons. 
Stream concerts, theatrical plays, and Broadway performances. If you love music, you can take advantage of digital and live-streamed concerts, operas, and other shows. NPR has created an extensive list of bands and musicians that will be live-streaming concerts. So, you can catch concerts like Backstreet Boys right from your couch. If you're a musical fan, BroadwayHD is offering a free 7-day trial or an $8.99 monthly subscription to watch acclaimed musicals like The King and I, Peter Pan, Kinky Boots, and more. The Globe is also streaming many of their previous recordings of some of the Bard's famous works.