Even if you don't consider yourself a patron of the arts, you can (and should) explore some of the most celebrated and influential works of art in history. For the first time in history, we have the ability to be captivated by these works for no cost and without leaving our homes.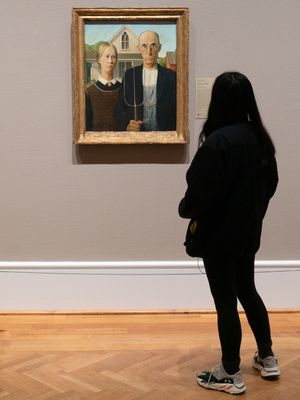 Photo by Doran Erickson on Unsplash
Based on a publication by My Modern Met, the Hammond Regional Arts Center has created a list of some of our favorite art collections, all free for public viewing online.  
See also:
"What is Modern Art?" by Kelly Richman-Abdou 
"What is Contemporary Art?" by Kelly Richman-Abdou