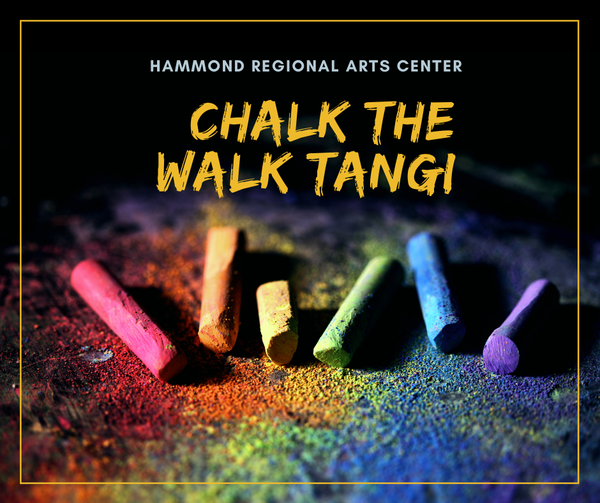 DIY Sidewalk Chalk
Sidewalk chalk drawings are a fun way for kids to enjoy the outdoors and express their creativity. It's also an excellent activity for bored children who are stuck at home when school is closed. It's washable as well, so children can have fun with their outdoor canvases over and over again.  
 
How to Make DIY Sidewalk Chalk
Homemade sidewalk chalk is easy to make, and you can store the chalk in a plastic container with a lid for using time and again. 

Ingredients for DIY Sidewalk Chalk
1-3/4 cups of water  
2 cups dry plaster of Paris  
Tempera craft paints  
Plastic cups  
Silicone molds, such as for cookies, muffins, ice cubes, candy-making, or crafts  
You can also use cardboard tubes, such as those found in toilet paper rolls or aluminum foil, or cellophane tubes. If you do this, include some masking tape to seal one end of the tube.  

Making Sidewalk Chalk Step by Step
Add the water to the plaster of Paris in a mixing bowl. Add the water in slowly as you mix the dry ingredient with a spoon or paint mixing stick.  
 
Stir the mix gently until you get a consistency like cake batter.  
 
Split the mixture up into your desired numbers of portions and put them in the plastic cups.  
 
Add a few drops of paint into the portions and mix until blended. You can add as many drops as you like to achieve the color you want or blend in more than one color.  
 
Pour the mixtures into your molds and allow them to dry.  
 
If you are using cardboard tubes, take the masking tape and seal up one end of the tube. Then pour the mixture into the other end and make sure the tubes remain "standing" with the taped side on the bottom to keep the mixture from leaking out.  
 
It can take 24 to 48 hours for the chalk to harden enough to be removed from the molds. Carefully pop them out of the molds. If you use cardboard tubes, simply cut the top of the tube, roll the cardboard away from the chalk, and discard. 
 
Sidewalk Chalk Without Plaster of Paris 
If you don't have any plaster of Paris on hand, you can make sidewalk chalk using baking soda, cornstarch, or flour.

However, your chalk will not be as solid and sturdy as the plaster of Paris-made chalk.

You can either substitute 3/4 cup of baking soda and 3/4 cup of cornstarch for the plaster of Paris or 1-1/2 cup of flour.

Use 1-1/2 cups of water instead of 1-3/4.

When you put your mixture in the mold, you will need to freeze the chalk to get it to harden. It will take about six to eight hours to firm up fully.

Because this recipe uses freezing to solidify the chalk, the chalk will begin to melt if you are using it outside on a hot day. Any remaining chalk should be stored in the freezer.