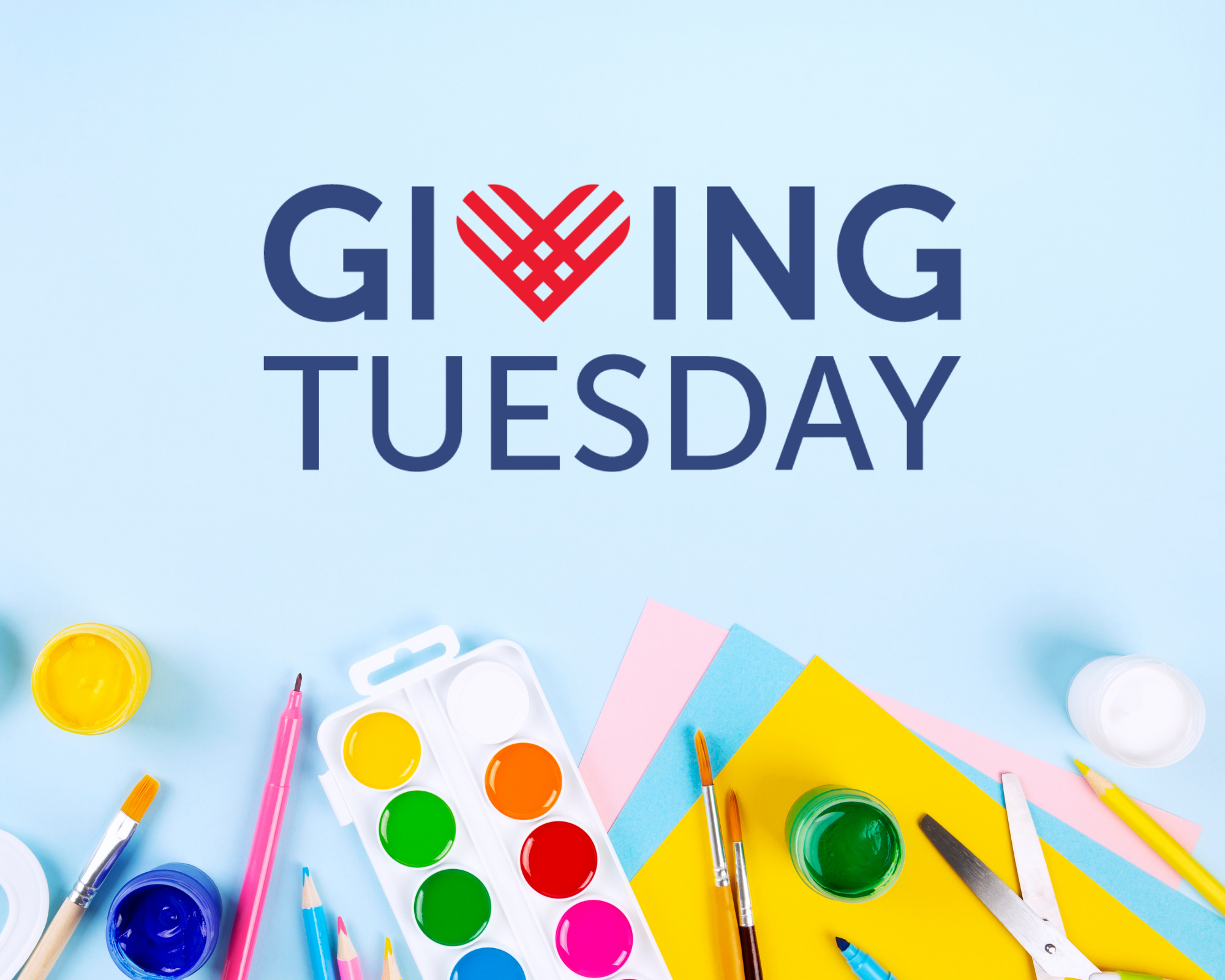 #GivingTuesday is an annual global day of giving and unity that will take place on November 30, 2021.
GivingTuesday is a global generosity movement unleashing the power of people and organizations to transform their communities and the world. It was created in 2012 as a simple idea: a day that encourages people to do good. Over the past years, it has grown into a global movement that inspires hundreds of millions of people to give, collaborate, and celebrate generosity.
This year, Hammond Regional Arts Center is dedicating its GivingTuesday contributions to provide art supplies for our education and community outreach enrichment programming. As little as $15 will supply a student with basic materials, while gifts of $25, $50, $100 or more will open the doors of possibility.
When you support Hammond Regional Arts Center's education and community outreach programs, you make enriching life through the arts possible.