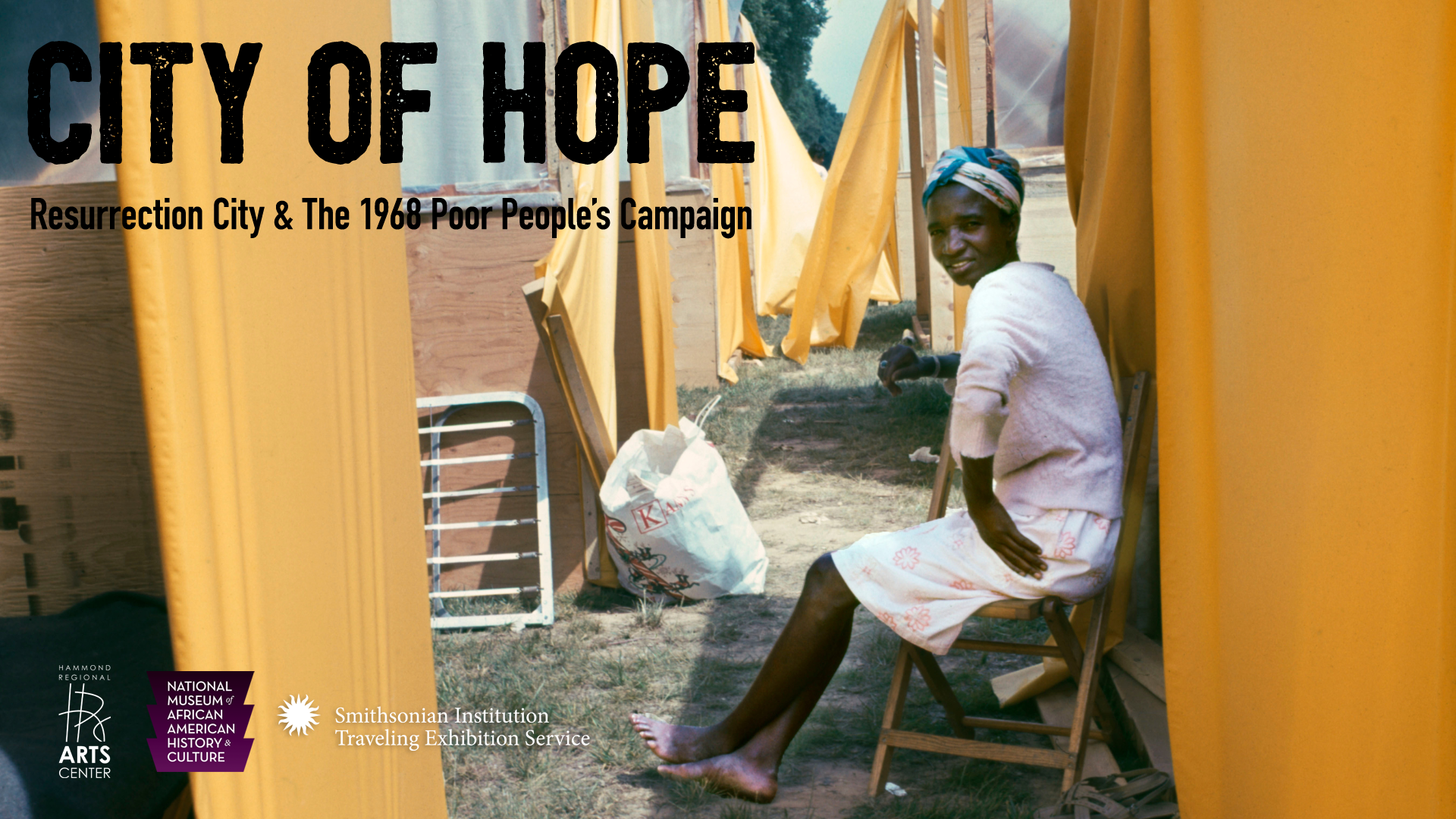 Join us in honoring Dr. Martin Luther King Jr.'s daring vision for economic justice and opportunity for every U.S. citizen with City of Hope: Resurrection City & The 1968 Poor People's Campaign. 
This historical poster exhibition examines the Poor People's Campaign—a grassroots, multiracial movement that drew thousands of people to Washington, D.C. For 43 days between May and June 1968, demonstrators demanded social reforms while living side-by-side on the National Mall in a tent city known as Resurrection City. 
An opening reception will be held September 8 from 5–8 p.m.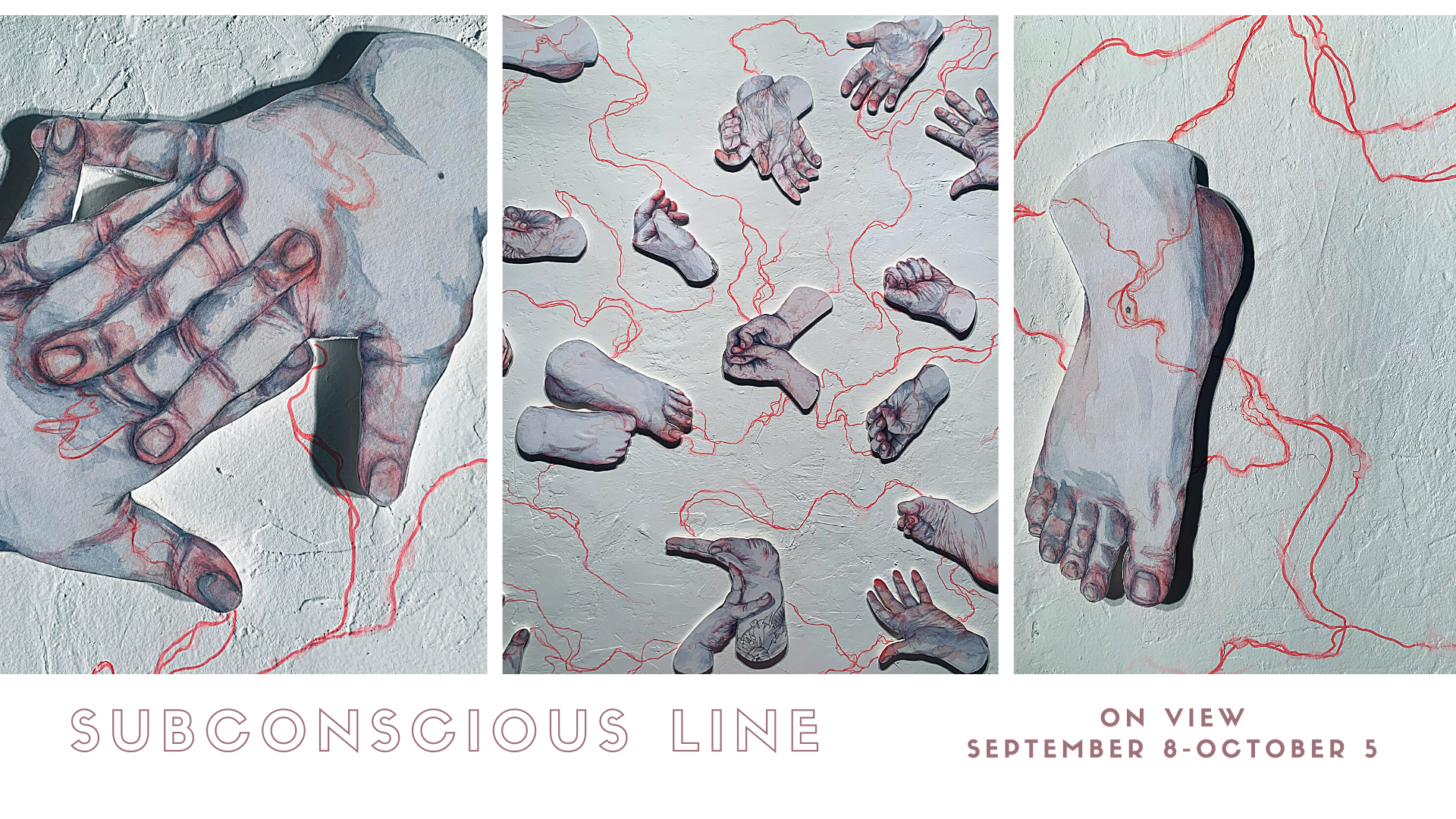 Join us for the solo exhibition Subconscious Line by Southeastern graduate Sierra Arbaugh in the Mezzanine Gallery. The exhibition features work that expresses Arbaugh's experiences with emotion through the subconscious motions of her own hands and feet. This is depicted through the naturalistic drafting of the form with life sized proportions. 
Join us for an opening reception on Friday, September 8th from 5-8 p.m. concurrent with the opening reception of City of Hope. The exhibition will be on display at HRAC during regular business hours through October 5.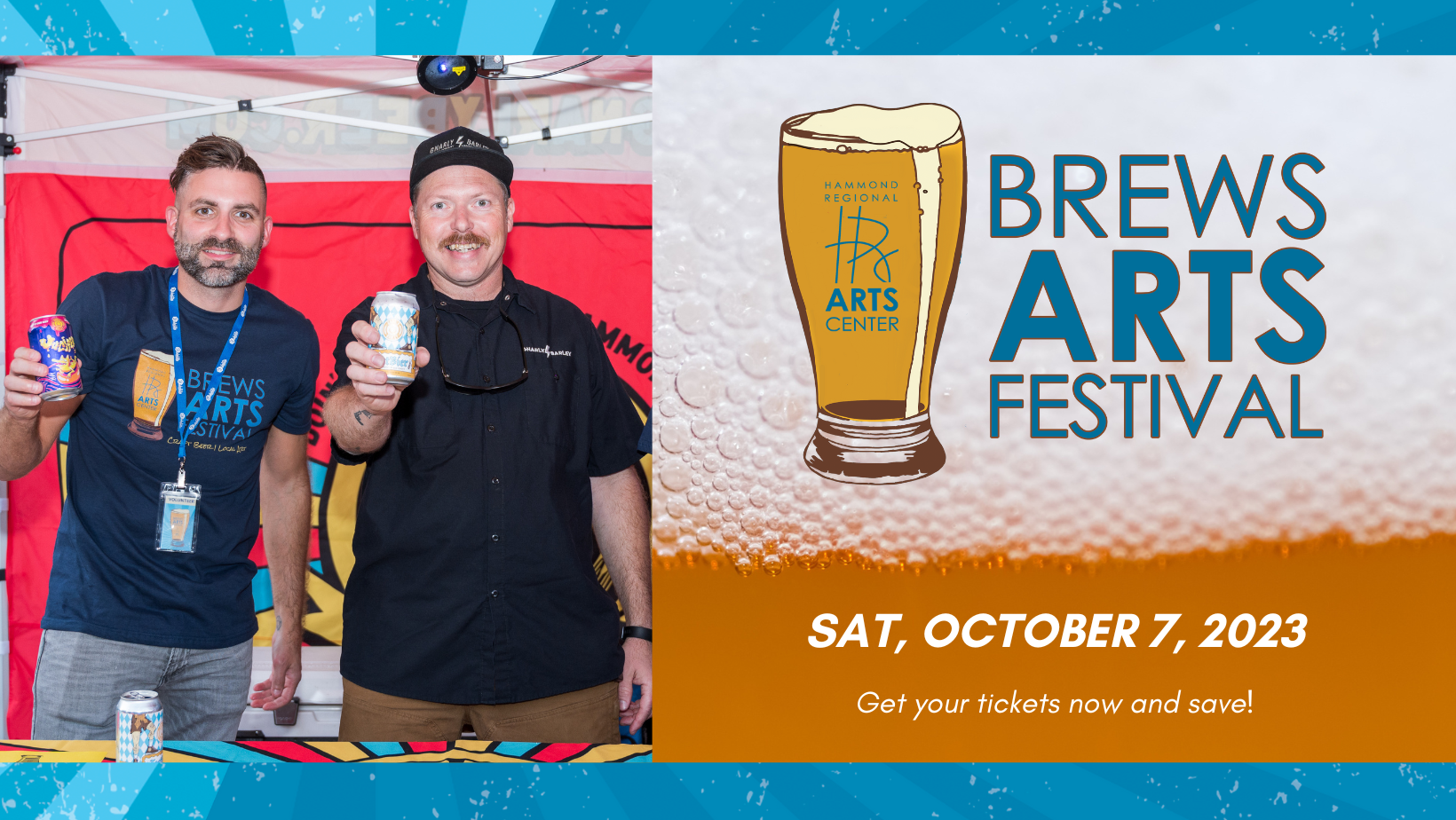 The Northshore's largest craft beer festival is on October 7th! Check out the new VIP Experience, including early event access--during the VIP Hour, you won't have to wait in line for beer samples! Tickets available now! Click here.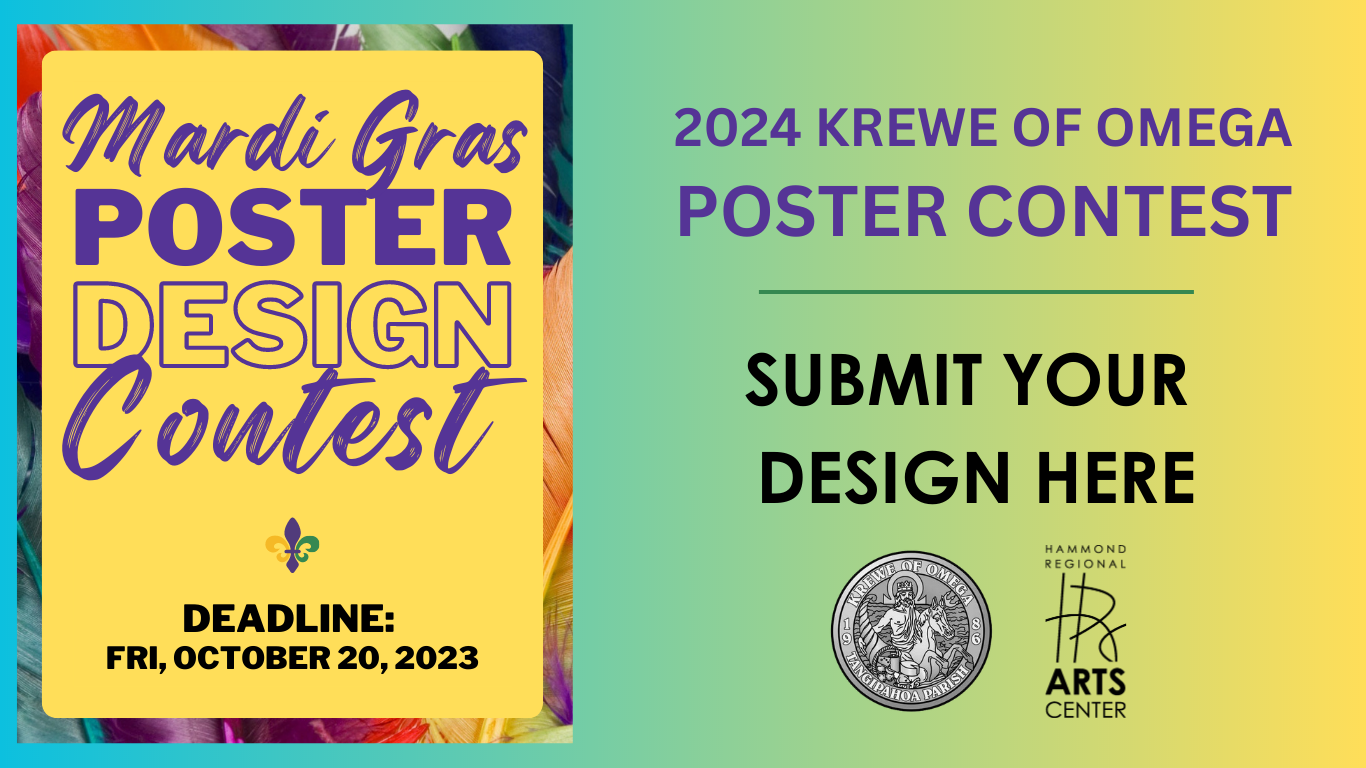 Click here for contest details or to submit your artwork for consideration. Deadline is October 20, 2023. Winner will be announced in early November.