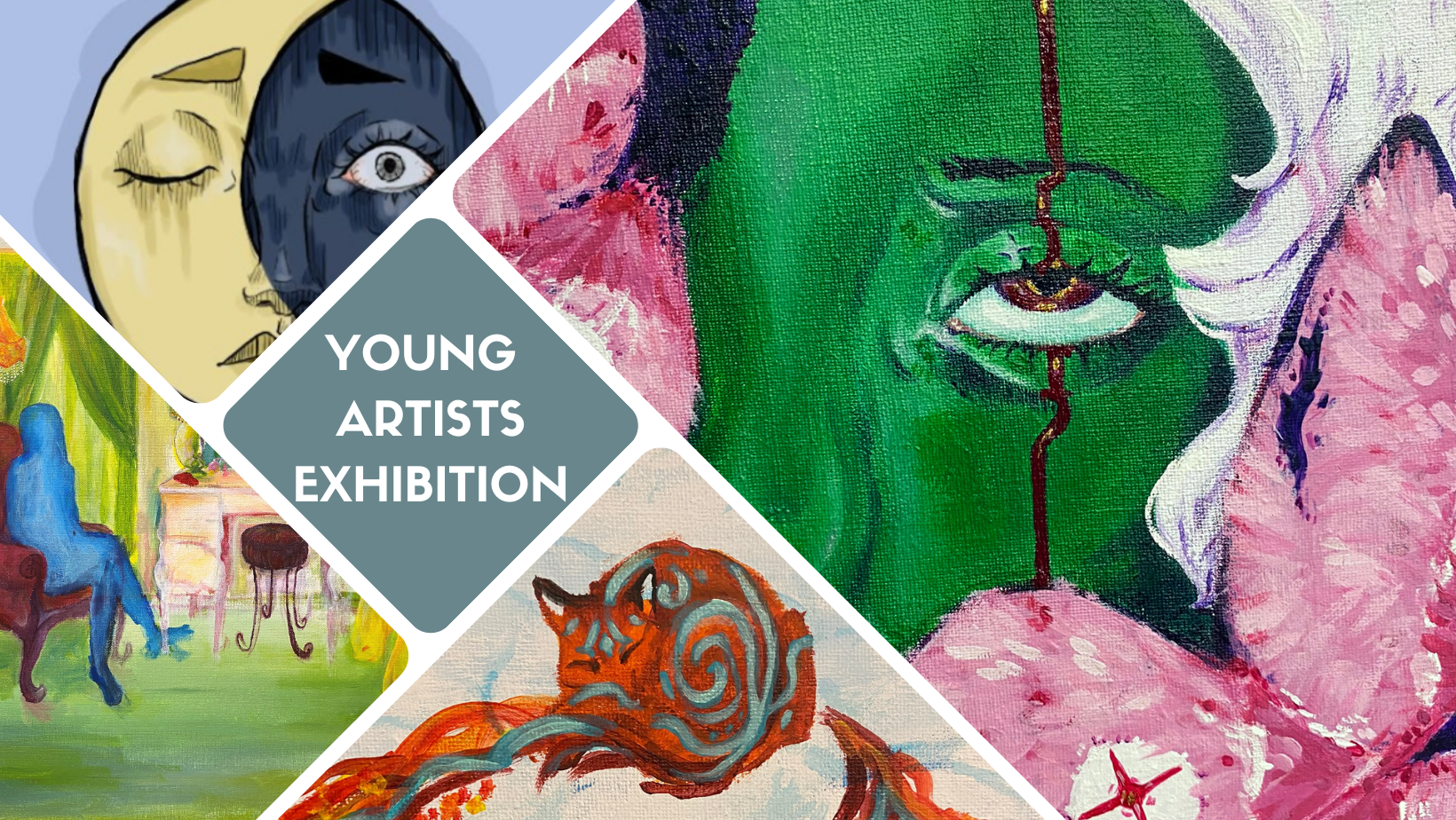 March is National Youth Art Month! The Hammond Regional Arts Center proudly presents an exhibition that displays the talent and creativity of Tangipahoa Parish students under the instruction of local art teachers. 

The public is invited to support the emerging talents showcased in the artwork of these young artists during the opening reception on Friday, March 10, from 5-8 p.m. The exhibition will be on display through March 30.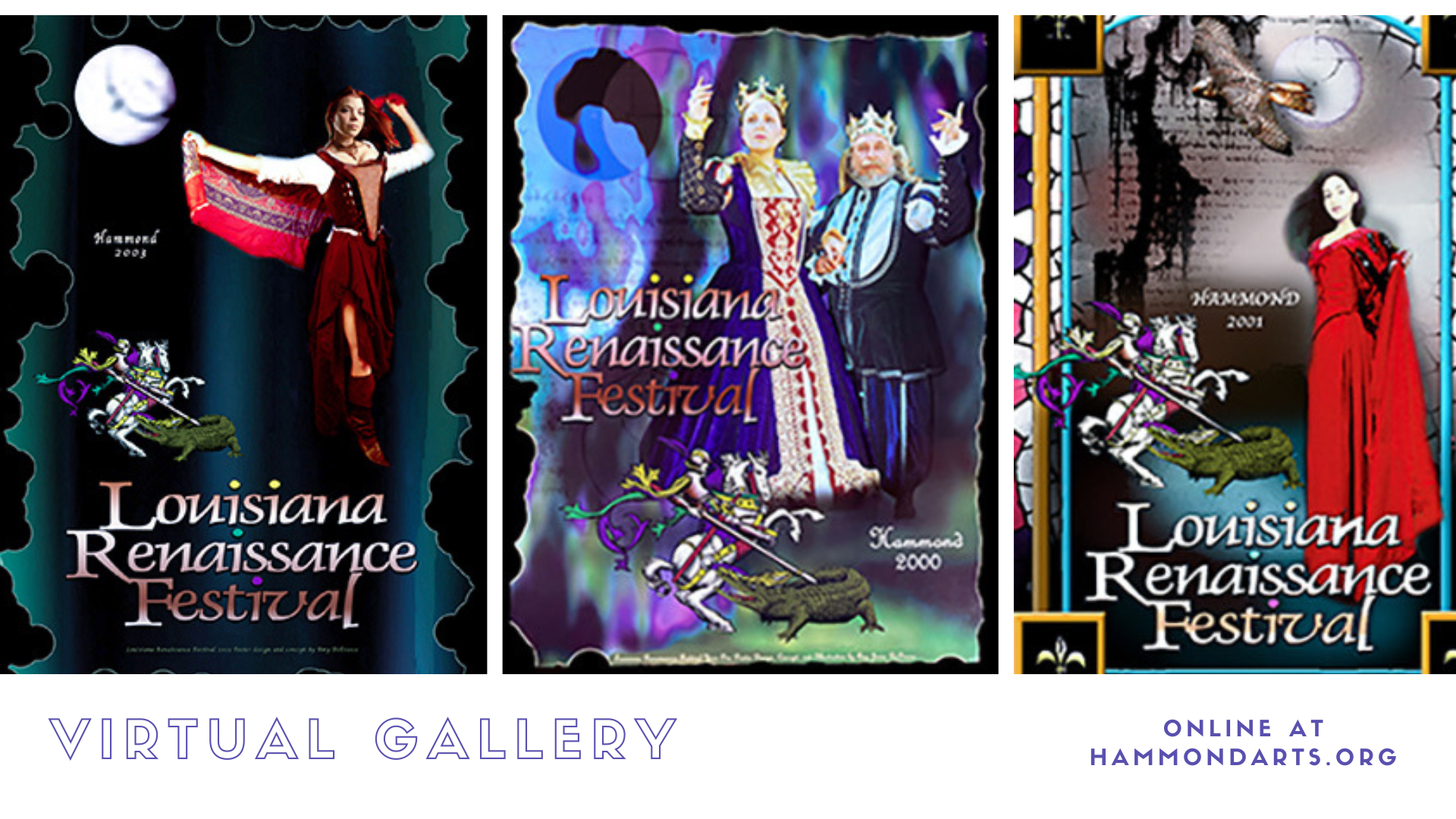 Hear ye, hear ya! Check out HRAC's online virtual art gallery as we now have available for purchase vintage posters from the Louisiana Renaissance Festival, provided by artist Amy Ransow. They've come out of the vault and can be yours today! There are limited numbers of each year, so don't delay!