The BROADS - Bayou Regional Order of Art Dames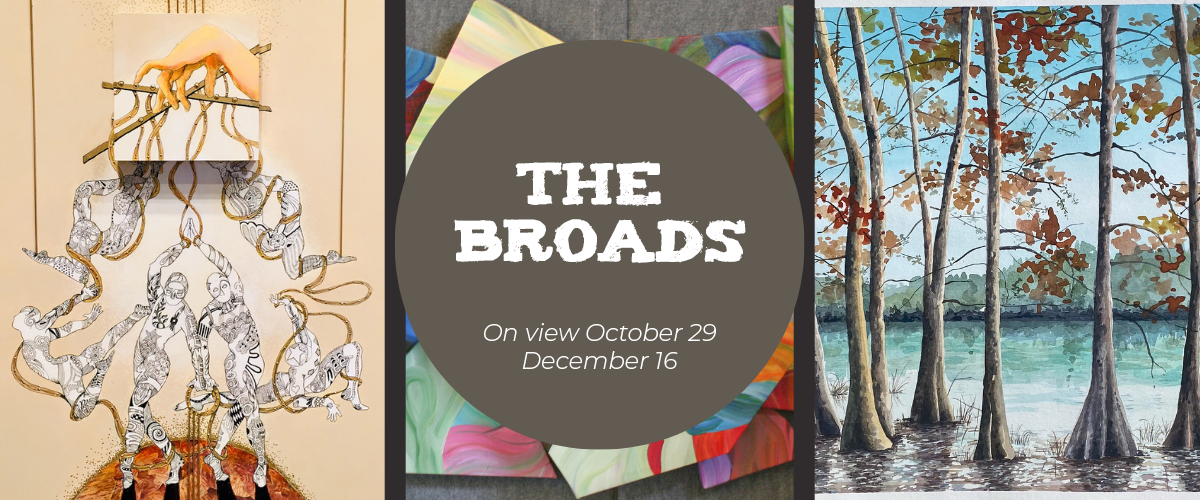 Join us in celebrating the artistic talent of this all-female social circle based on the Northshore.  Curators Barbara Tardo and Denise Tullier-Holly once again bring together The BROADS (Bayou Regional Order of Art Dames) to exhibit their work at the Hammond Regional Arts Center. We'll celebrate decades of work, talent and a shared love of the arts. On display from October 29 through December 16.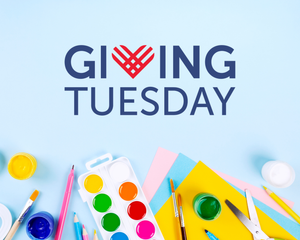 #GivingTuesday is an annual global day of giving and unity that will take place on November 30, 2021.  When you support Hammond Regional Arts Center's education and community outreach programs, you make enriching life through the arts possible. Click here to support.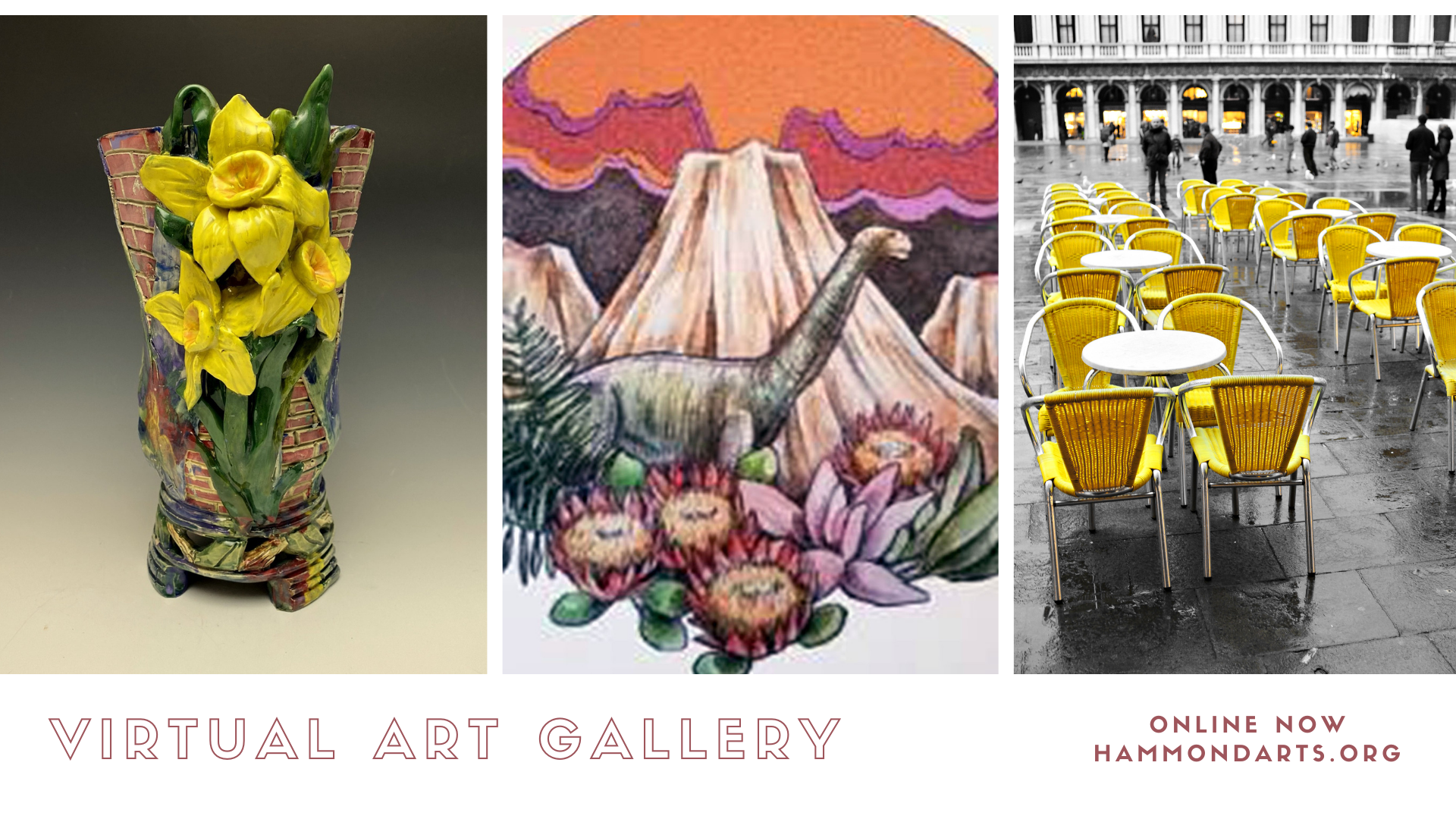 Check out HRAC's online virtual art gallery! Need something new to add to your home? Check out the array of available works (paintings, photography, books and more) on sale from local artists in the community.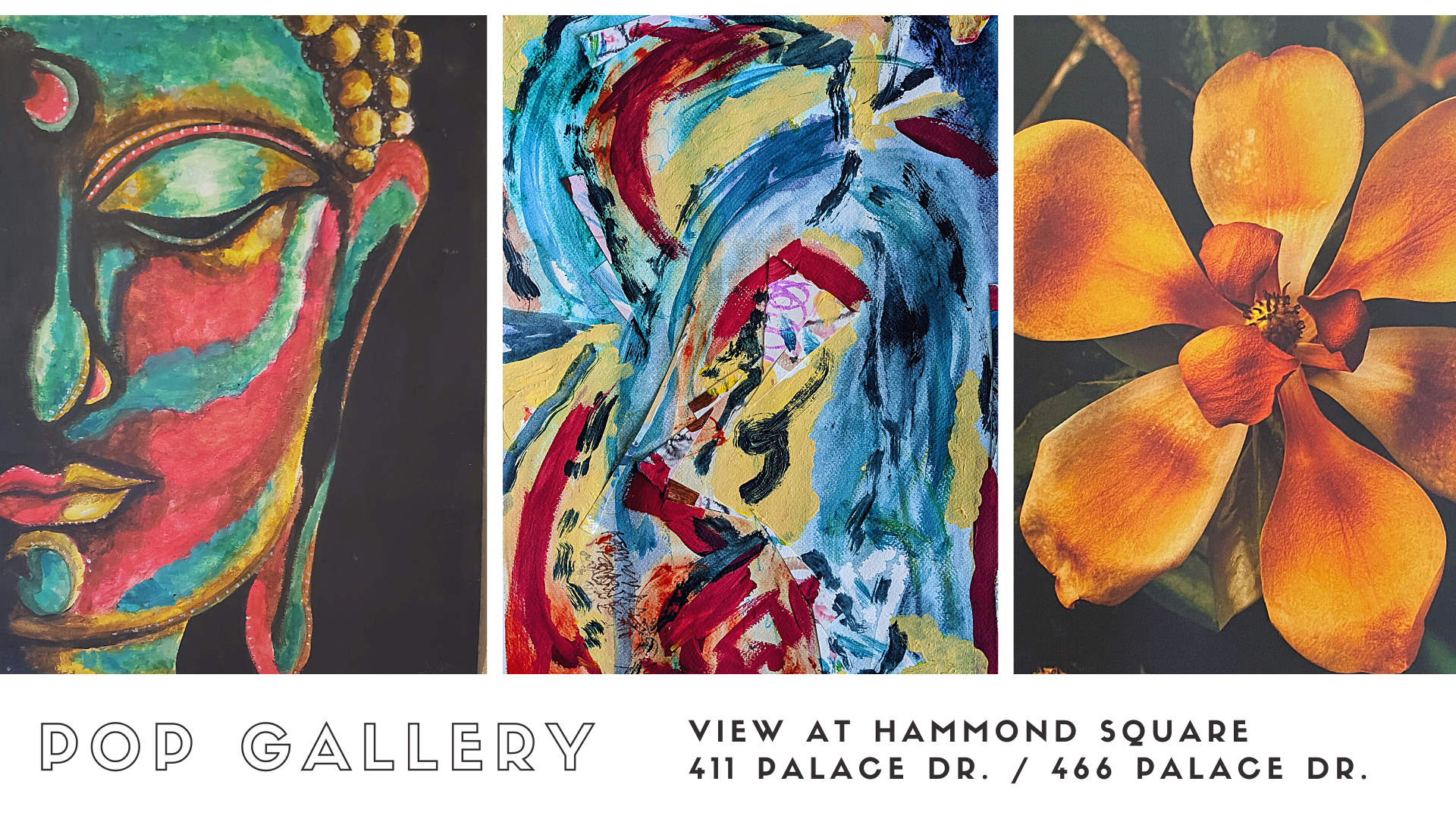 Visit two Pop Galleries at Hammond Square. These temporary galleries are, not only a community beautification project, but also a way to bring local art to the public.  Check them before they're gone! Click for details.