Main Gallery
Opening reception, Friday, January 20th from 5-8 p.m.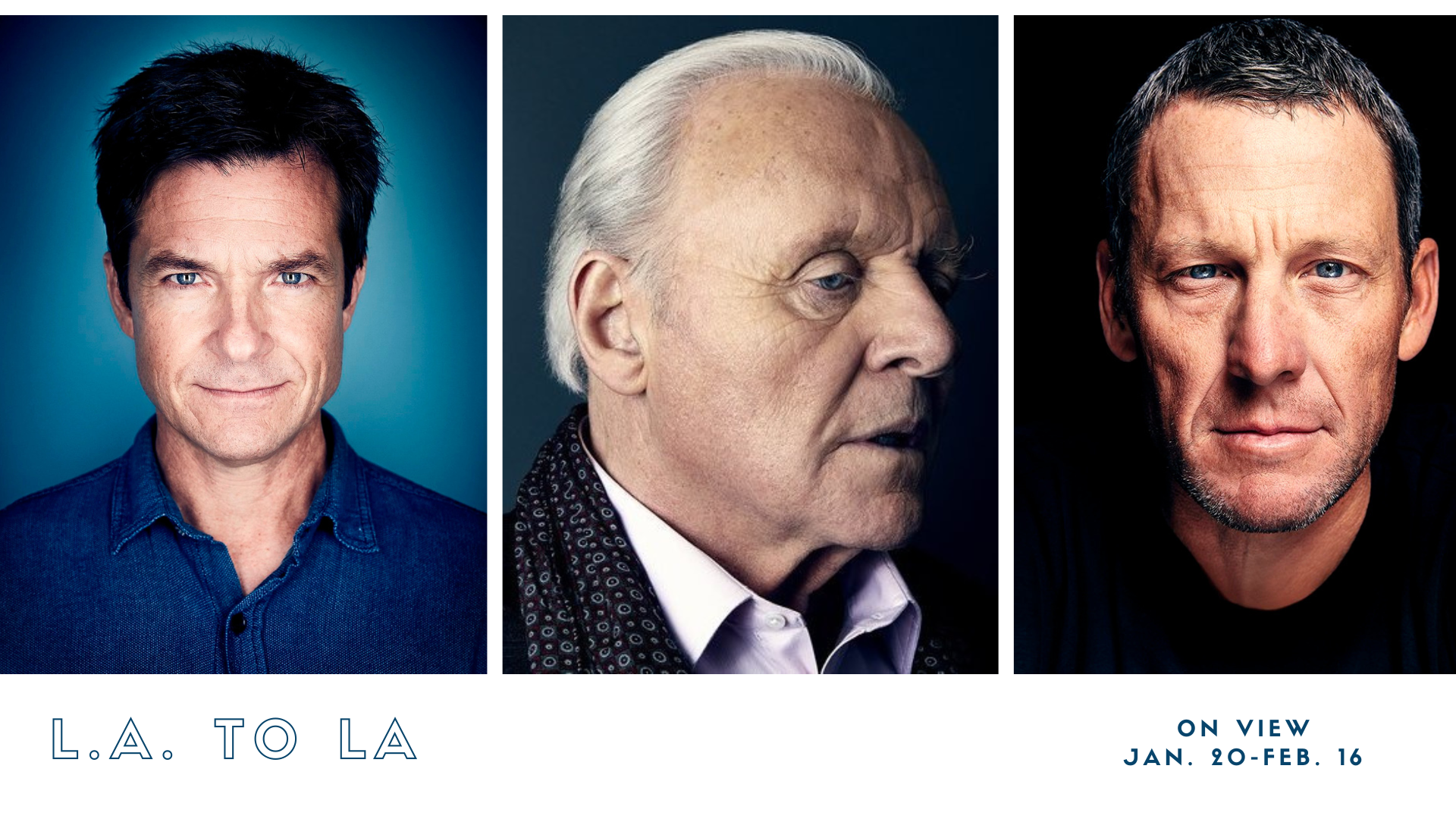 The Hammond Regional Arts Center is pleased to have on display the entertainment and portrait photography of Tangipahoa native Robby Klein.  Working all over the country, Robby is known for his personable images of some of today's most celebrated personalities in music and film. 

Some of his captured celebrities include Dolly Parton, Billie Eilish, Justin Timberlake, Blake Shelton, Tim McGraw, Anthony Hopkins, Donald Glover, Jason Bateman, Natalie Portman, and Julia Roberts. Just to name a few.  

An opening reception for Klein will be held on Friday, January 20th, from 5-8 p.m.
Visit our Arts Blog for a special Artist Talk post with Robby here.
Found in Space Sneak Peek