Main Gallery
Opening reception, Friday, March 10th from 5-8 p.m.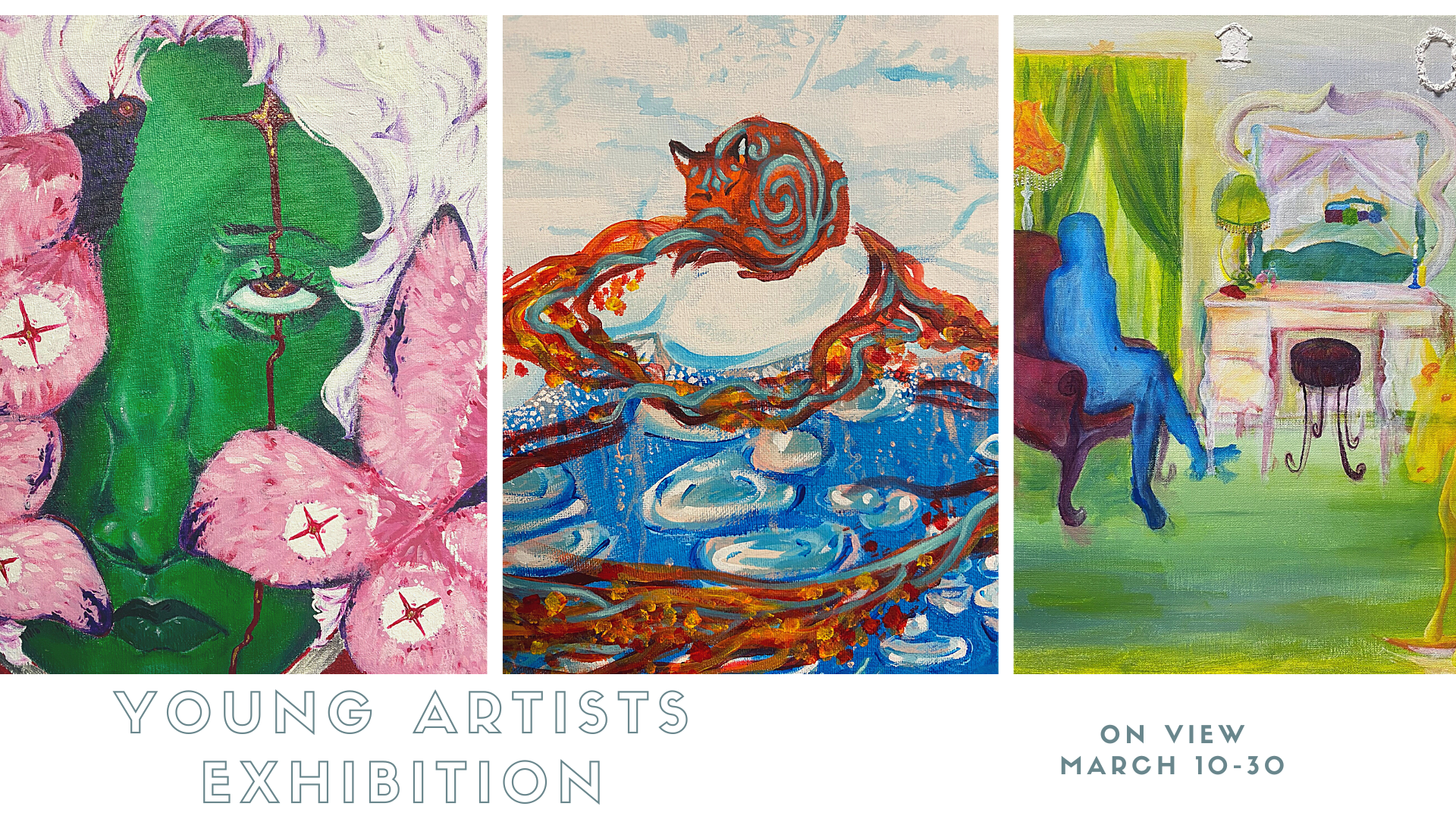 March is National Youth Art Month! The Hammond Regional Arts Center proudly presents an exhibition that displays the talent and creativity of Tangipahoa Parish students under the instruction of local art teachers.
Participating schools this year include the Tangipahoa Talented Art Program, St. Thomas Aquinas, DC Reeves, Hammond High Magnet School, Hammond Eastside Magnet Upper Elementary, Loranger High School, Amite High School, and Ponchatoula High School.
The public is invited to support the emerging talents showcased in the artwork of these young artists during the opening reception on Friday, March 10, from 5-8 p.m. The exhibition will be on display through March 30.
Art credits: Tyler Marks (PHS), Courtney Stevens (PHS), and Lillian Cosby (HHMS).

 
Young Artists Exhibition Sneak Peek