Volunteer Opportunities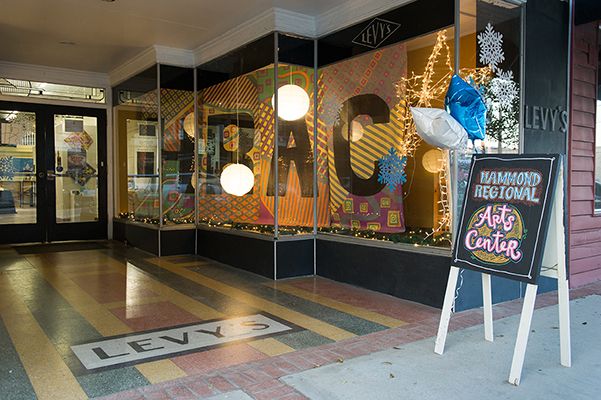 Are you looking for an opportunity to share your time and skills, meet new friends, and make a vital contribution to the Hammond Regional Arts Center? HRAC has many volunteer opportunities available for people to donate their time and energy both behind the scenes and in contact with the public to help further the mission of the HRAC. We love our volunteers, and your time and dedication makes all the difference in the world. Let us be your creative outlet to Tangipahoa Parish.
Ways to Volunteer:

Greeter
Assist with Classes
Assist in Office
Assist with Children's Programs
Man Informational Booth for Special Events
Installing or Packing Exhibits
Assist in Program Promotions
Assist with Fundraisers
Assist with Opening Receptions


Please call 985-542-7113 or email info@hammondarts.com if you would like to know more about volunteering with the Hammond Regional Arts Center. We sincerely thank you!