We're gearing up for the return of our annual Brews Arts Festival! Get ready for an evening of craft beer, delicious food, and live entertainment. Join us as we celebrate the art of brewing and the joy of great company.
Here's everything you need to know about this year's Brews Arts!


Brews Arts Festival 2023 
Saturday, October 7th  
Morrison Park Alleyway, behind the Hammond Regional Arts Center 
Entrance at 100 block of Cypress St.
VIP Hour: 4 pm - 5 pm
General Admission: 5 pm - 9 pm
 
Featured Breweries 
This year, we have an incredible lineup of breweries from near and far. Sample a wide range of craft beers, from hoppy IPAs to rich lagers. There will be over 40+ Craft Beers to sample!!
Featured breweries include local favorites such as Gnarly Barley and Low Road Brewing, plus Abita, Urban South, Port Orleans Brewing Co., Parish Brewing Co., Great Raft Brewing, and Golden Road Brewing. 
But that's not all. This year, we also have *NEW* breweries, including Agile Brewing, Goose Island Beer Co., Kona Brewing Co. and New Belgium Brewing.
Entertainment Lineup 
Get your groove on with The Pontchartrain Shakers, who will play outside during Brews Arts. The Pontchartrain Shakers feature Amedee "A5" Frederick and Jojjo Wight as the shredding leads, whose sound is driven by the deep roots of blues and the sweet, interweaving harmony of traditional jazz. Along with the Pontchartrain Shakers, there will be live dance performances by Benny's Misfits.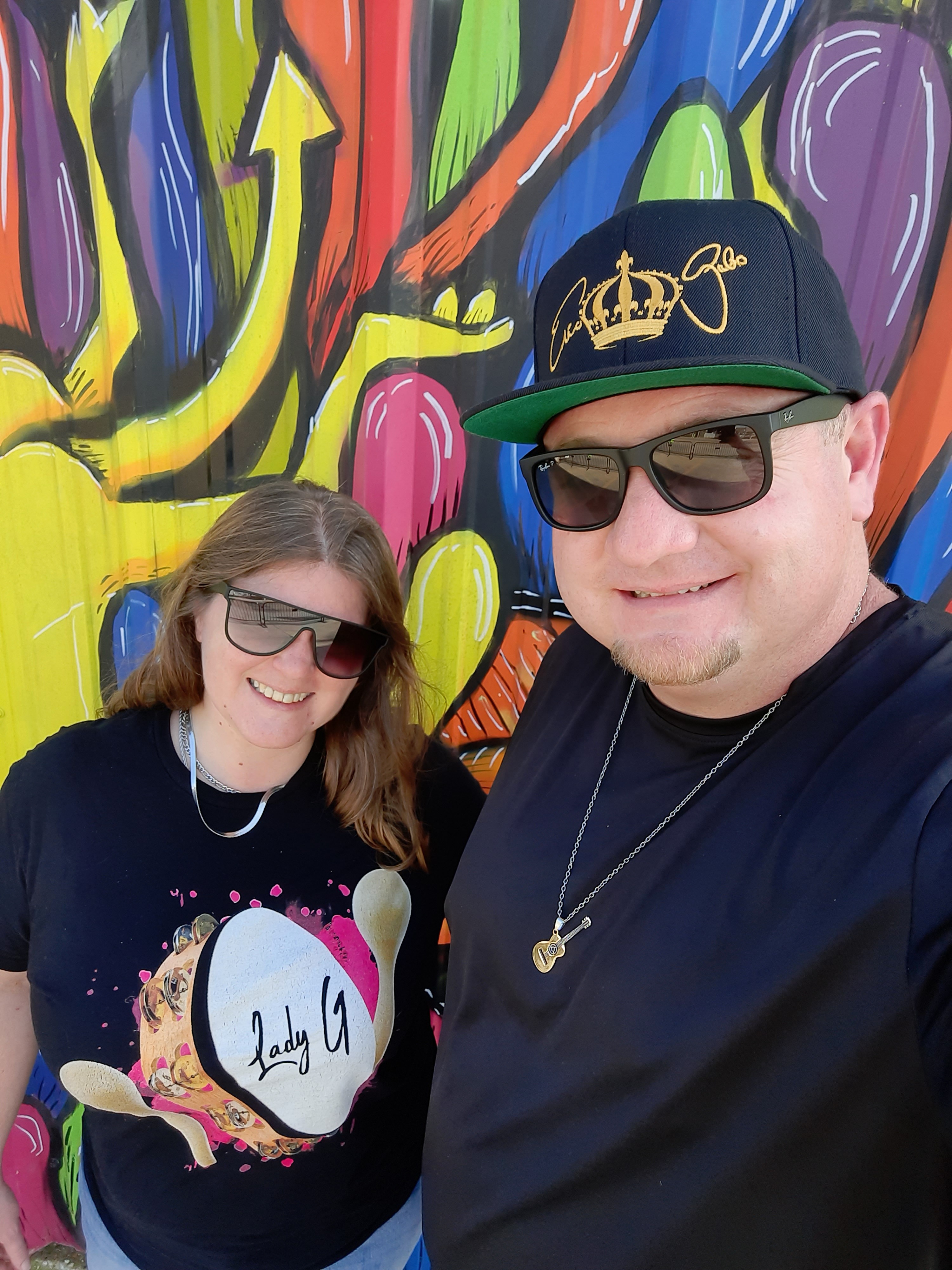 The Pontchartrain Shakers
Art Vendors 
In addition to promoting locally crafted beer, Brews Arts Festival will also host an arts market featuring local and regional artists and artisans. This year's market features the Hammond Art Guild (art), Janie Dick Pottery (ceramics), Purple Elephant (bath and body), Olivia Dubose (art) and Dirty South Made (leather goods).
Janie Dick Pottery


Food Vendors 
Great beer deserves great food, and we've got you covered! We will have local food vendors such as Thai Kitchen and The Little Laurel Leaf, The Lucky Kettle and Snowballerz on-site with delicious food throughout the festival.
Ticket Information 
Early bird tickets are discounted, with $35 for general admission and $30 for HRAC members. Want to feel like the king of beers? Then, purchase a VIP ticket priced at $50 for HRAC members and $60 for non-members. Kids and designated drivers are allowed in to the festival for free.
VIP guests will receive access to the festivities, a gift from Fidelity Bank, a chance to win a large beer-centric giveaway prize, access to the VIP cooling tent and a few complimentary appetizer bites. New this year is early entry to the festival from 4-5 p.m., which means no lines to access the beers. 
Door prizes will be given during VIP hour (must be present to win).
Be sure to snag tickets before next Saturday, as prices will go up to $45 for general admission and $70 for VIP IF we have any left. No physical tickets will be sold, you will give your name at our check-in table.
Festival Merchandise 
Don't forget to pick up some festival swag! Order your limited-edition t-shirt today and have it shipped free to your doorstep! It's a great way to show support and have a memorable keepsake of the experience.

Please help spread the word to your fellow beer enthusiasts about our upcoming Brews Arts! 
Cheers to great beer!